Services and solutions for your regulatory requirements
Expertise due to over 150 compliance projects for more than 75 financial institutions and insurances

SONABS' highly specialized and cross-functional team assists you implementing your business, technical and organizational requirements in a more efficient way and "in time and budget".

We know how to significantly reduce your AFC expenses.

efficient – fast – secure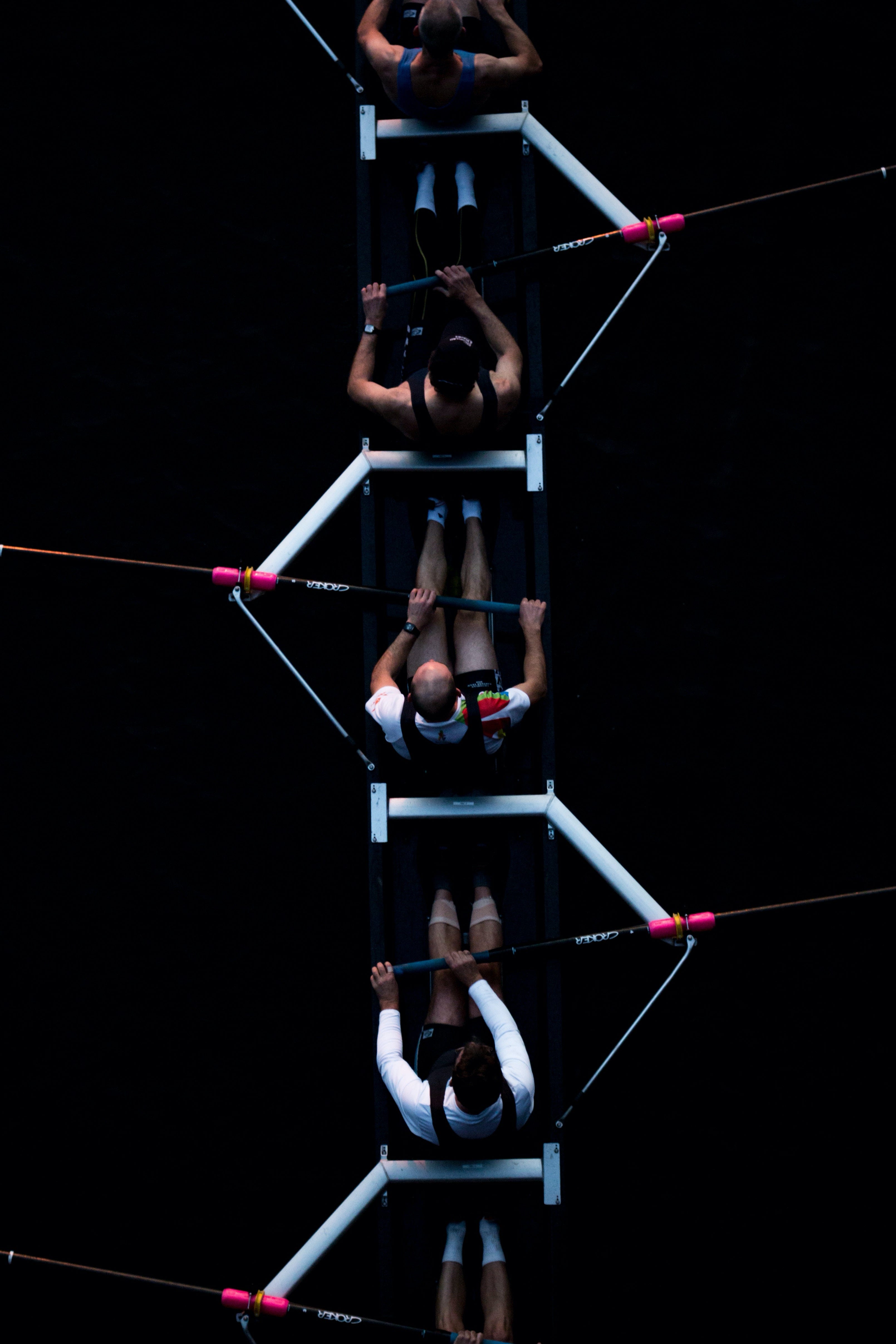 Our uniqueness: profound solution knowledge of the leading software vendors
We are acquainted with the most established products and solutions on the market and their strengths and weaknesses. This makes all the difference when you want to achieve effective but pragmatic results.

Overview of Sonabs services:
development and implementation of compliance processes and procedures - from client on- to off-boarding
engineering and documentation of functional and technical specification for KYC/CDD, AML, Watchlist Screening and reports
data analysis and rules development in order to improve detection and reduce false positives
implementation, configuration, testing and tuning of new and legacy solutions
definition and implementation of data controls and FLOD/SLOD control procedures
project management, risk and quality assessments, reporting
Documentation support and PoC for regulatory audits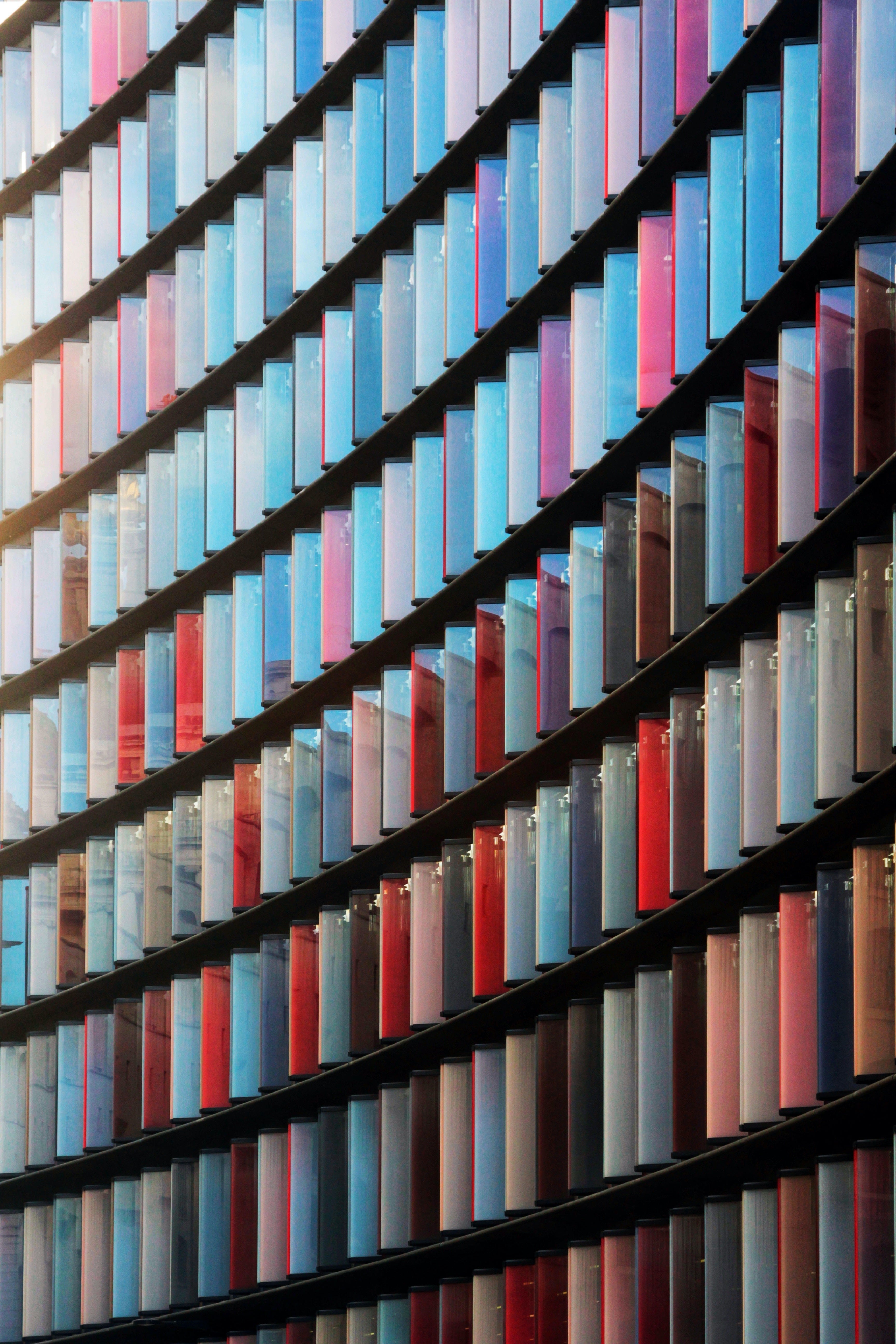 Better performance, less costs.
Take advantage of our experience with the definition, selection and configuration of leading AFC solutions. Thus you reduce the set up and operational expenses, while saving your budget.