AFC Implementation and Process Automation.
Efficient solutions for your regulatory demands.
SONABS is one of the very few specialized AFC implementers and service providers with extensive experience regarding the definition, implementation and configuration of regulatory compliance solutions for financial institutions and insurances. SONABS has many years of experience in definition and implementation of AML/CTF, KYC/CDD (from on-boarding to off-boarding) and screening solutions (watchlist filtering, e.g. sanctions, embargo, PEP, OFAC etc.) from all leading software vendors.

Moreover, we also support all topics due to internal and external audits, including planning, realisation and documentation of measures. We help you saving your energy, time and money!
Compliance Benchmarks from over 150 projects for more than 75 customers

Due to our experience with over 150 projects for more than 75 national and international customers, we can help you reduce substantially analysis expenses and consultancy fees. And we are good at that, because unlike Big Four, we do not focus on the amount of person-days or presentations slides, but on actual results.

SONABS, as a small-sized, highly specialised and cross-functioning team, helps you fulfill your regulatory requirements in an effective and fast way, and reach your project goals in time and budget. Often we manage to finalise successfully our projects even earlier than scheduled.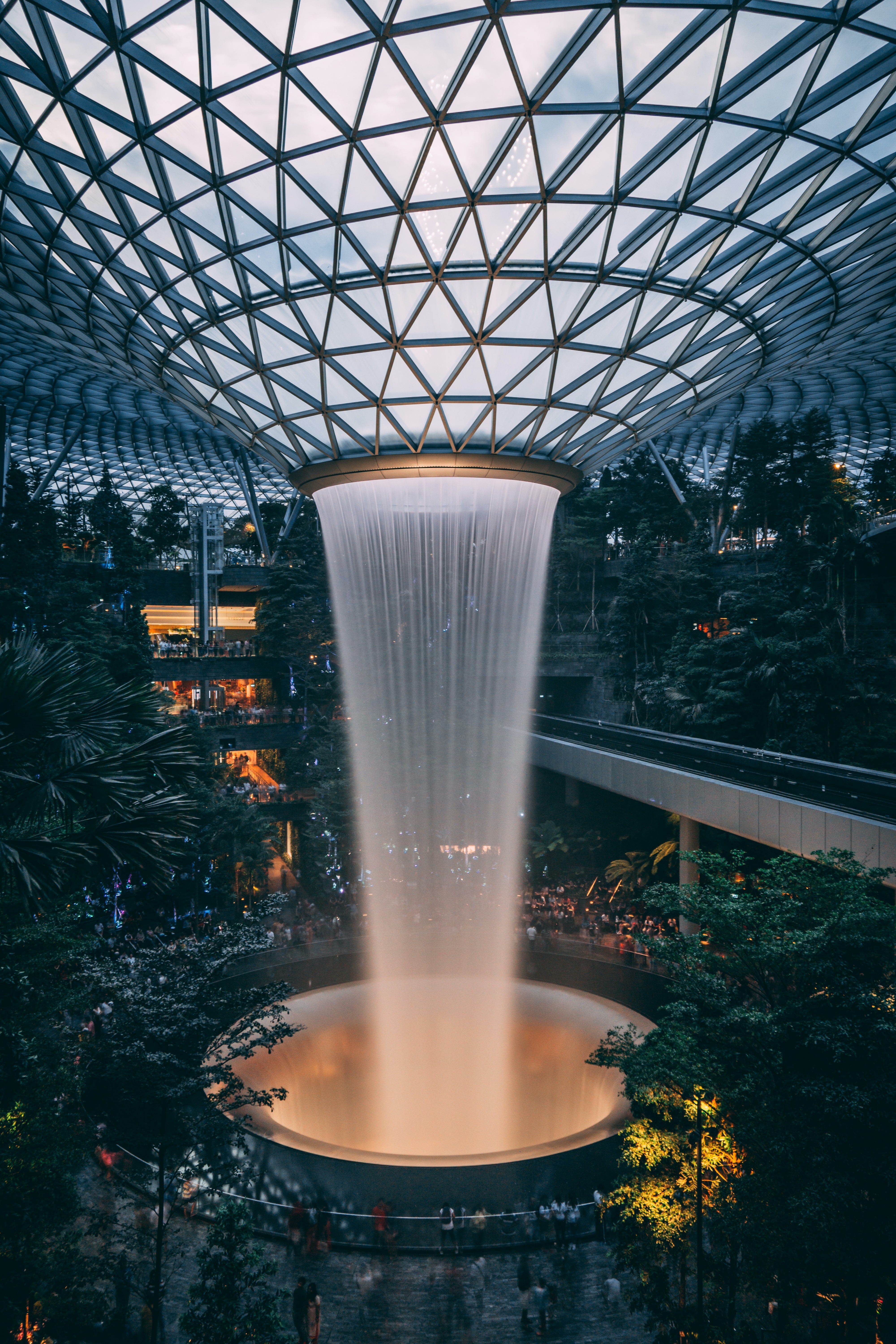 Our uniqueness: profound solution knowledge of the leading software vendors

Thanks to collaboration with renowned software suppliers, we have gained experience with relevant products and solutions over the years. Therefore we understand how to plan and develop efficiently and implement the compliance solutions and how to minimise considerably time and efforts. Overview of our skills:
highest AML, KYC/CDD, watchlist screening and risk assessment expertise based on benchmarks from over 150 compliance projects
regulatory, business, organisational and technical expertise.
evaluation and adjustment of policies and procedures
creation of functional and technical specifications
implementation, testing and tuning of solutions
definition and development of manual and automated control procedures and reports
in-depth knowledge of solutions offered by market leaders, including: Fircosoft, NICE Actimize, BAE Systems (NetReveal, Norkom), Oracle FCCM, Targens (former Cellent), FICO Tonbeller (Siron), etc.
project management, quality control and reporting
Better performances, best efficiency

Take advantage of our solid knowledge concerning the selection, specification and configuration of compliance solutions of the market leading providers. Right from the start you save time and budget!.


Learn more about:
SONABS Services and Solutions
SONABS Software for Regulatory Watch
SONABS as Your Partner
SONABS as Your Employer