Operational Compliance Solutions
SONABS operates with a highly specialized, cross-functional team. We have been continually focusing on an efficient and pragmatic approach. Our projects do not specifically deal with the amount of manpower and PD, but rather with the assurance of a maximum level of efficiency and effectiveness.

The result: efficient implementation of business and technical requirements with high impact on organisational effectiveness.

safe – fast – effective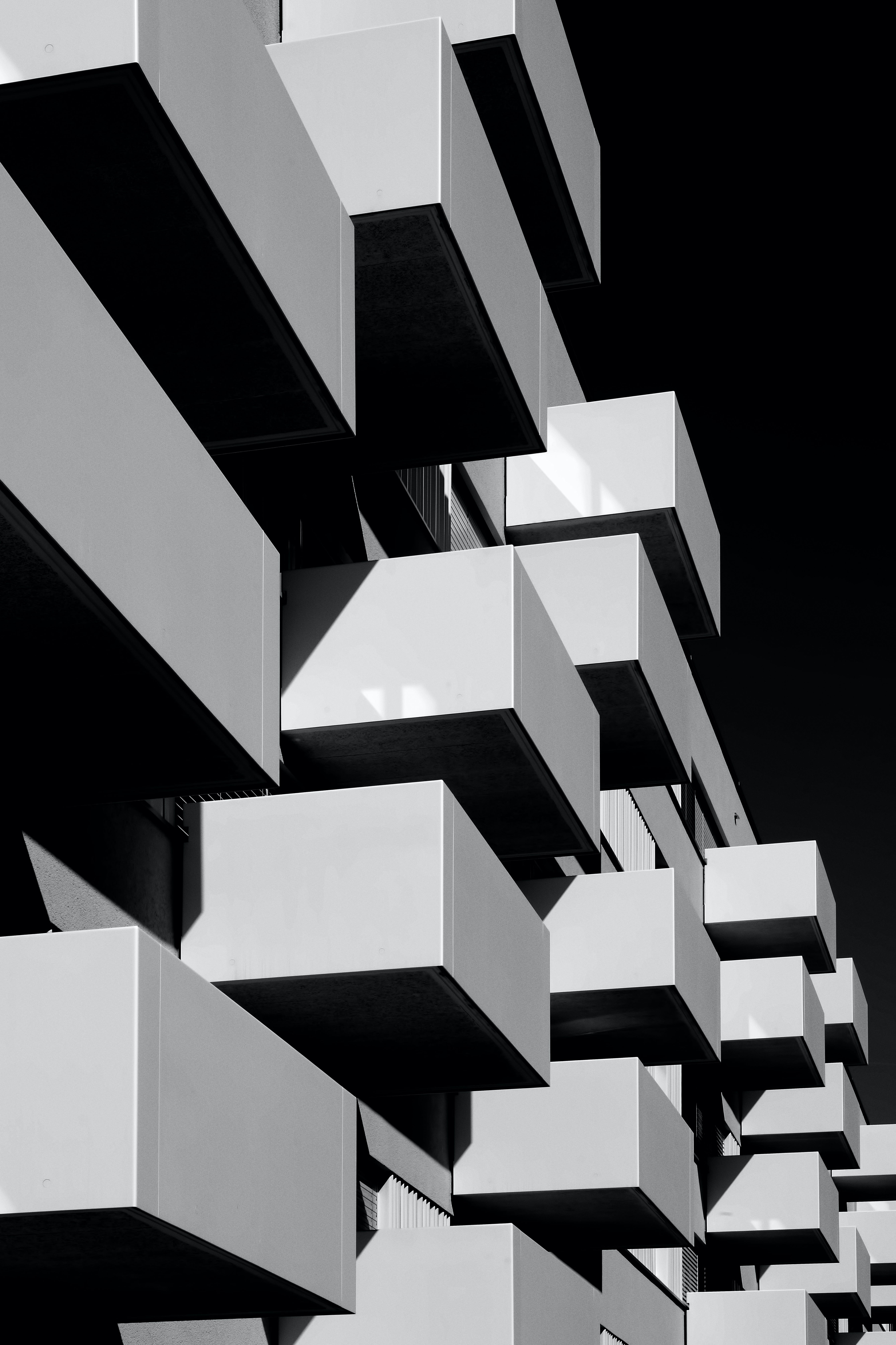 Take advantage from our operational experience:
Gap analysis and development of operational tasks, based on policies
development of AFC governance frameworks and QA implementation strategy
solution Assessments, sourcing and RFI/RFP preparation
change Management and re-organisation
business requirements engineering and solution based functional specs incl. alert processing flows and RACI
solution architecture and technical specs, list and data assessments, mapping, data processing and QA
alert and solution migration strategy
definition of rules, scenarios and thresholds
UAT, test and tuning
definition and implementation of Processes, Procedures and Controls
user training and after go-live support
documentation reviews and audit services
project management, expediting, controls, OPL and issue management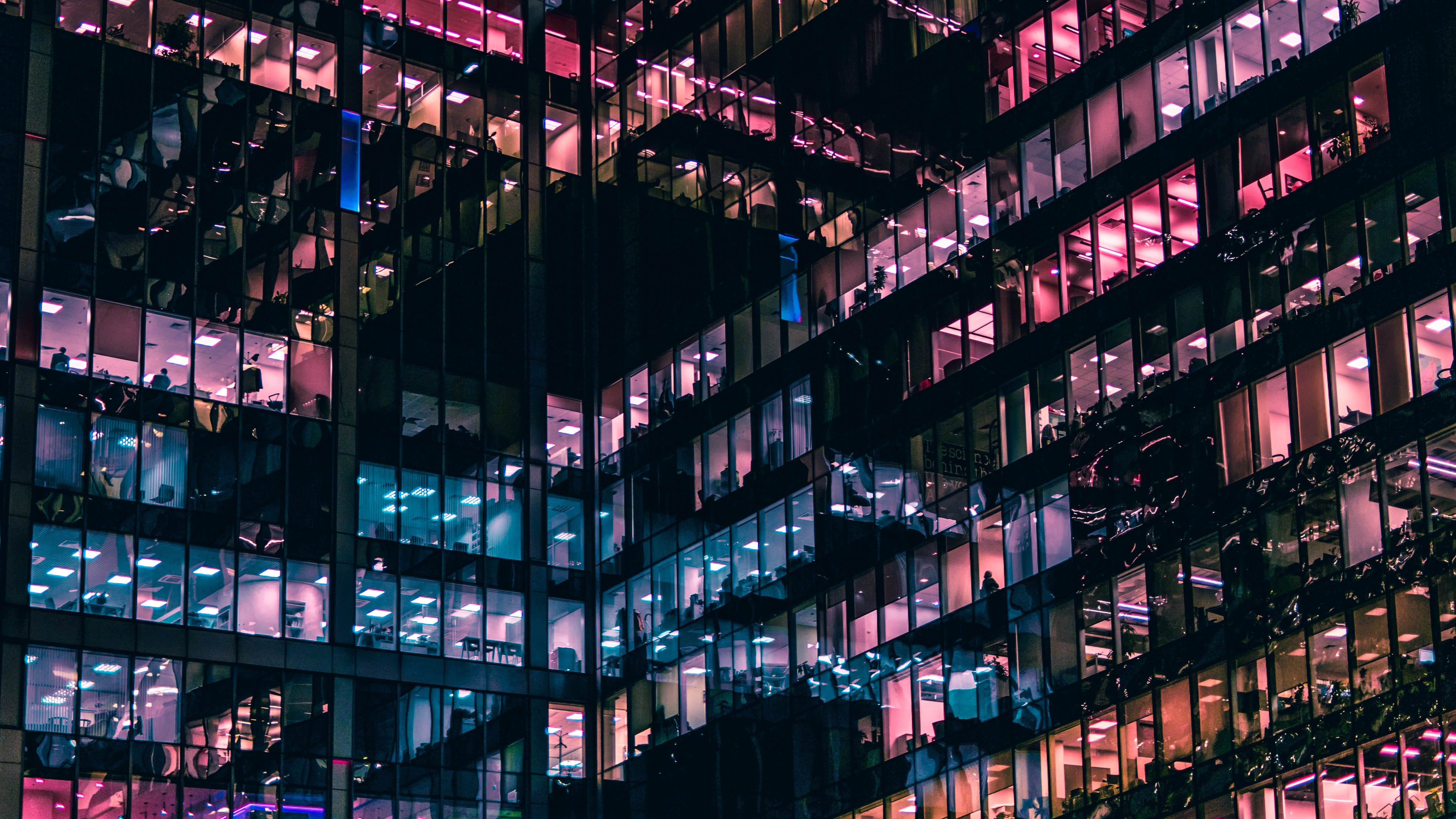 Our project approach
SONABS knows the regulating requirements, the implementing solutions and certainly all the issues which are likely to occur. Our way of proceeding:
Development of reliable E2E plans for replacement, migration or tuning of AFC solutions
Provide risks maps and mitigation plans
Task and resource alignment, also interacting with other projects (e.g. dependencies)
Expediting, quality control and progress reports

Along with the usual management tools we also use our own monitoring software. The result: more than 50% time saving, detailed impact control as well as ad-hoc status reports.